Chardonnay Vertical Flight Pack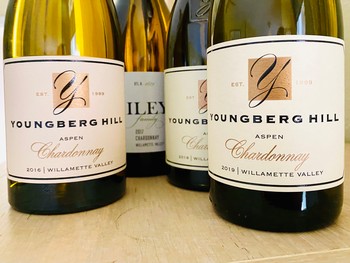 Chardonnay in May!
Does Chardonnay age well? Yes! Experience for yourself the power of aging chardonnay with our vertical flight of our 2016, 2017, 2018 and 2019 Chardonnay. This pack receives free shipping!
We will be hosting a virtual tasting on May 15th at 11AM PST on our Instagram page. Our wine associated will walk you through each year and how it carried into the wines, and any questions you might have.
If you would like to participate in our virtual tasting, orders must be received by May 6th.